Album Name Generator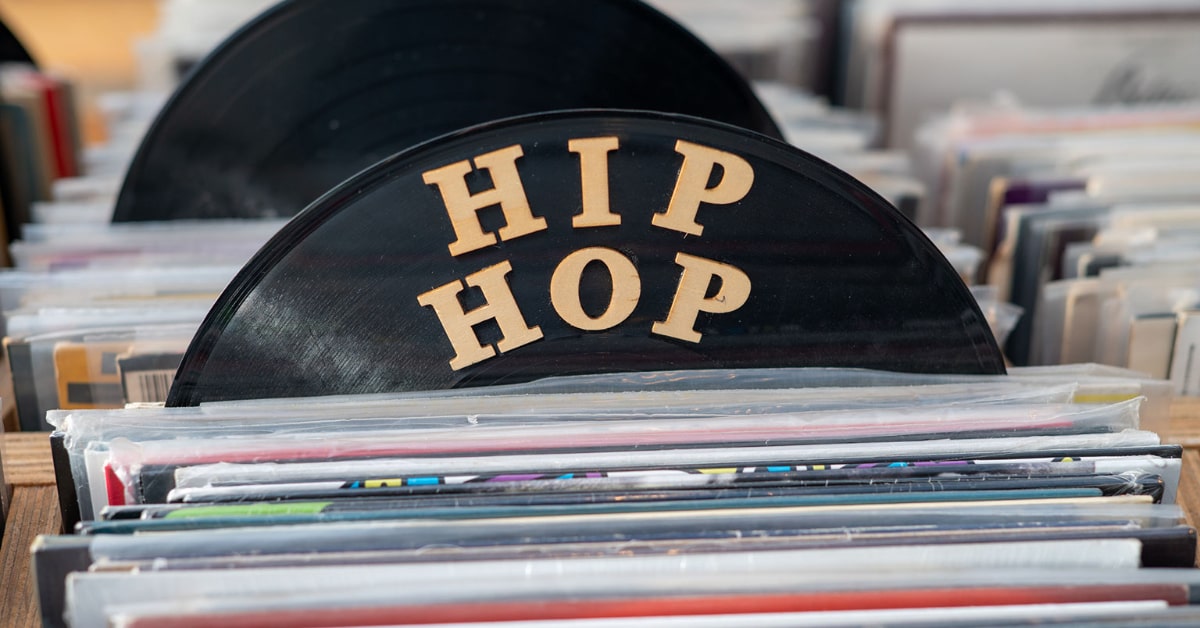 Create cool album titles with my free, AI powered album name ideas generator. Whether, you're a heavy metal artist or an up and coming rapper looking for names for a mixtape, there is a great name for you.
Simply tell me the genre your music is in and I'll take it from there.
If you don't want to wait on the name generator, keep scrolling, I&apo;ve thrown together some awesome album names and separated them by genre below.
Rock Album Name Ideas
Desert Echoes
Nights at the Eiffel
Mandela's Legacy
Shadows of Pyramids
Jaguar in the Jungle
Amazon Guitar Tales
Wolf by Moonlight
Cheetah Revolution
Galactic Travels
Dreams of the Taj Mahal
Siberian Tales
Wanderer of the Great Wall
Vibrations of Vesuvius
Golden Bison
Sunset over Rome
Mountains and Monuments
Lost Temples
Parisian Reflections
Stone Echoes
Forest Falcon
Pop Album Name Ideas
Desert Melodies
Dancing on the Moon
Colosseum Dreams
Mississippi Stories
Grand Canyon Echoes
Panther's Journey
World War Memories
Golden Gate Tales
Reef Rhythms
Parisian Nights
Cuban Echoes
Beats of the Renaissance
Atomic Visions
Island Oceans
Reflections of Machu Picchu
Sahara Dreams
Vibes from Venice
Lost Cities
Modern Marvels
Forest Whispers
Jazz Album Name Ideas
Serenades from Everest
Empire Echoes
Jungle Moods
Blues of the Prohibition
Moods of Machu Picchu
River Tales
Golden Gate Moods
Forest Grooves
Symphony of Freedom
Safari Blues
Stone Sounds
Harlem Memories
Antarctic Echoes
State of Dreams
Guitar Tales
River Vibes
Ocean Serenades
Mountain Melodies
City Sounds
Island Echoes
Heavy Metal Album Name Ideas
Power of the Pyramids
Chill of Chernobyl
Dragon Tales
Legacy of the Crusader
Phoenix Rising
Gladiator Battles
Medieval Echoes
Templar Tunes
Odyssey Dreams
Viking Legends
Spartan Echoes
Babylon Nightmares
Nuclear Memories
Desert Dragons
Roman Nightfall
Lost Temples
Ancient Battles
Future Echoes
Monuments of Metal
Mountain Demons
Electronic Album Name Ideas
Desert Synths
Digital Oceans
Amazon Atmospheres
Parisian Pulses
Galactic Beats
Modern Echoes
Rhythms of Rome
Odyssey Visions
Beats from Babylon
Siberian Sounds
Matrix Melodies
Rhythms of the Renaissance
Future Forests
Baltic Beats
Vibes of Europa
Machu Picchu Memories
Nightfall in Venice
Desert Drones
City Synths
Island Imaginations
Country Album Name Ideas
Desert Trails
Sunsets over Nashville
Rodeo Reflections
Pyramids and Porches
Amazon River Rafting
Barns of Babylon
Rustic Rhythms
Grand Ole Opry Nights
Memories of Mississippi
Tales from Texas
Harvest Moon Melodies
Appalachian Echoes
Golden Gate Guitars
Yukon Yodels
Frontier Fables
Rancher's Rhapsody
Cowboy Chronicles
Prairie Perspectives
Great Barrier Blues
Mojave Mysteries
Rap Album Name Ideas
Street Sounds
Echoes of Empires
Grand Canyon Chronicles
Pyramid Poems
Machu Picchu Meditations
Harlem Histories
Amazon Ambitions
Bridges and Beats
Spartan Stories
Nights in Nile
Dreams from Detroit
Venetian Verses
Colosseum Confessions
Siberian Streets
Roman Rhythms
Bronx Ballads
Everest Explorations
Brooklyn Bridges
Panama Perspectives
Temple Testimonies
Classical Album Name Ideas
Sonatas from Sahara
Pyramid Preludes
Nile Nocturnes
Baltic Ballads
Eiffel Elegies
Renaissance Reveries
Amazon Adagios
Colosseum Concertos
Siberian Symphonies
Odyssey Overtures
Everest Etudes
Machu Picchu Melodies
Roman Rhapsodies
Mississippi Minuets
Venetian Violins
Golden Gate Grooves
Arctic Arias
Babylon Ballads
Grand Canyon Cantatas
Temple Tunes
Matt is the founder of
Make It Super Easy
and and
Super Easy CRM
. He is a passionate software engineer, tech blogger, and gamer. Feel free to connect on any of the platforms listed below.
---
Posted by: Matt Irving on 8/06/2023