Gamer Name Generator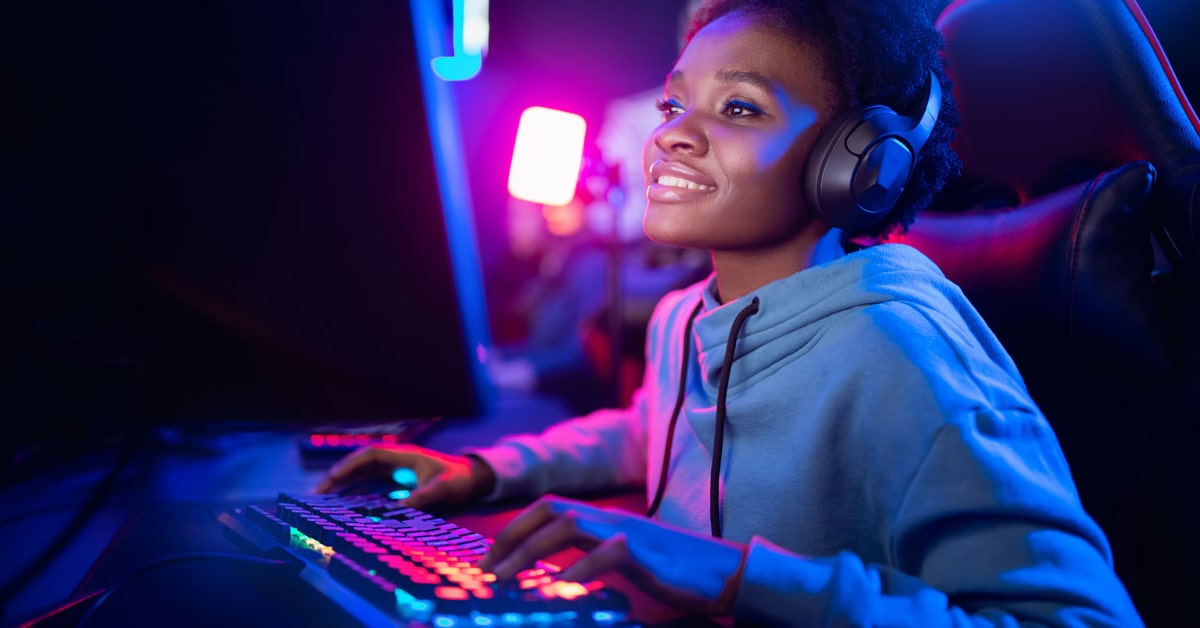 Why do you need a unique gamer handle?
Your gamer handle is your online name. Think of it as the Internet's version of your birth certificate. However, unlike your real birth certificate, you should NEVER include any of your real information there.
You never know who you are talking to online, and the world has proven time and time again that it is chock-full of nut jobs. Stay safe online and get a cool unique name using the generator below.