Mandalorian Name Generator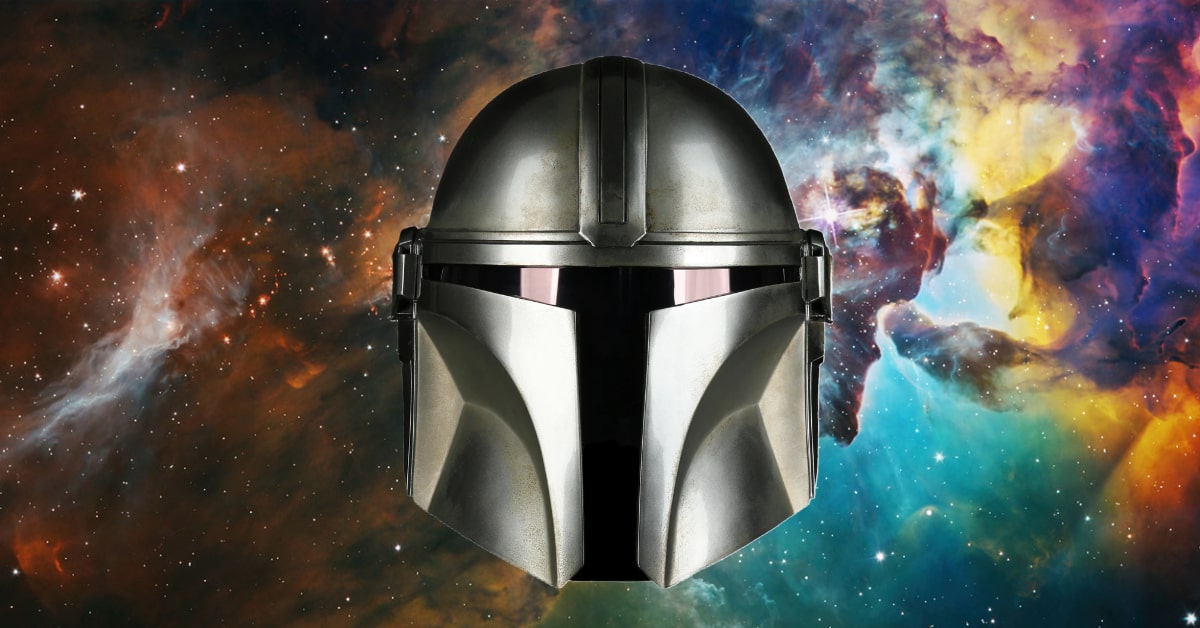 Mandalorian Names
The Mandalorian is a cool bounty hunter from the Star Wars franchise. The man at the center of the Disney+ series is named Din Djarin. While this name is pretty awesome, you can come up with a better one using my tool below.
Use my Mandolorian names generator to come up with super unique and fun names for your next fan-fiction project.
Matt is the founder of
Make It Super Easy
and and
Super Easy CRM
. He is a passionate software engineer, tech blogger, and gamer. Feel free to connect on any of the platforms listed below.
---
Posted by: Matt Irving on 5/08/2023