How To Set Up Cross Save In Coromon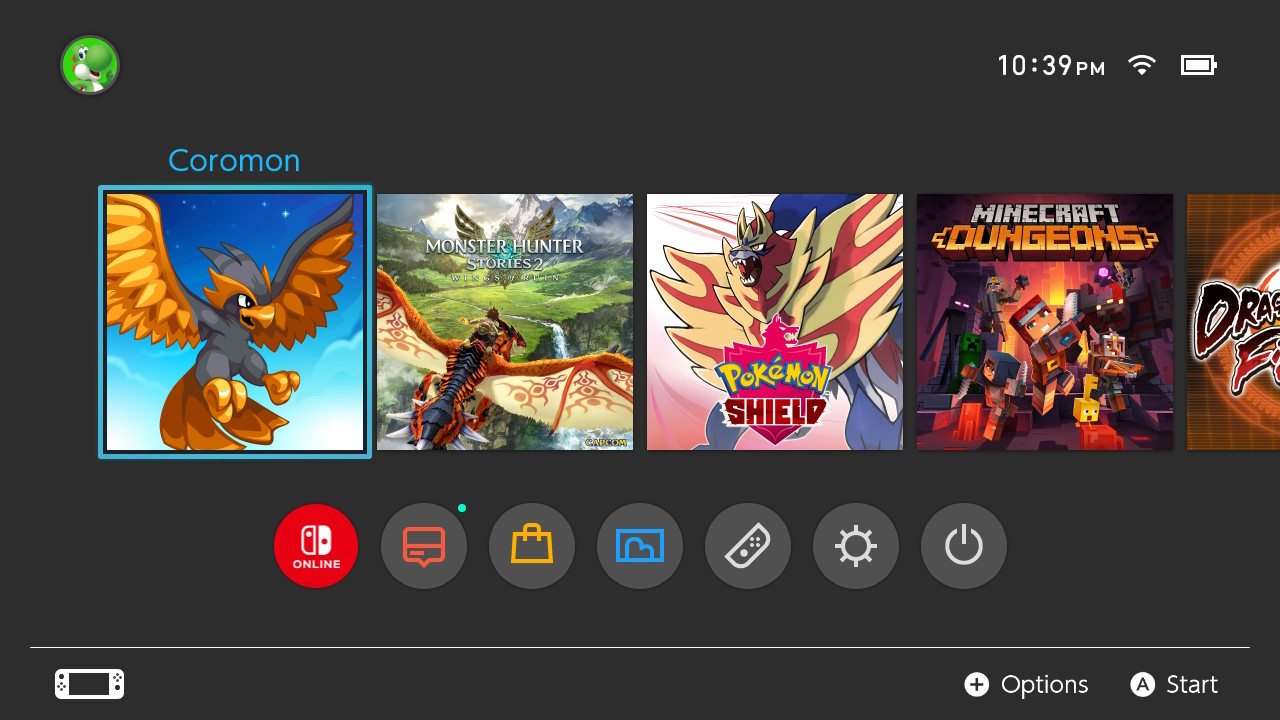 Cross Save In Coromon
Coromon, like Temtem allows players to take their save files and use them across the available platforms. This means you can take your progress on your Steam Account and play it on your switch! It's an awesome feature that allows you to play your game on the go and even use your widescreen TV. Here is how you set it up.
Open the settings menu and head over to "Linked Accounts"

Go into the settings menu and find the "Linked accounts" section. From there, select Modify. Next, you will be presented with an option that reads "Connect to Nintendo".

Now, toggle this option on and you will be presented with a screen that asks you to put in your Nintendo Credentials.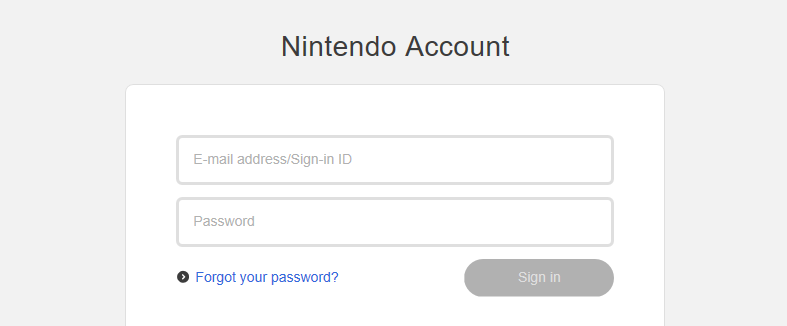 If you are successful, you will be presented with the screen below.

Open Coromon on your Nintendo Switch
Boot up your game and you will be presented with a home screen that contains 3 files that all say "New Game". Don't panic! Your save file is there if you scroll to the right past the 3rd save file. There is a blue arrow that kind of blends in with the background directing you there.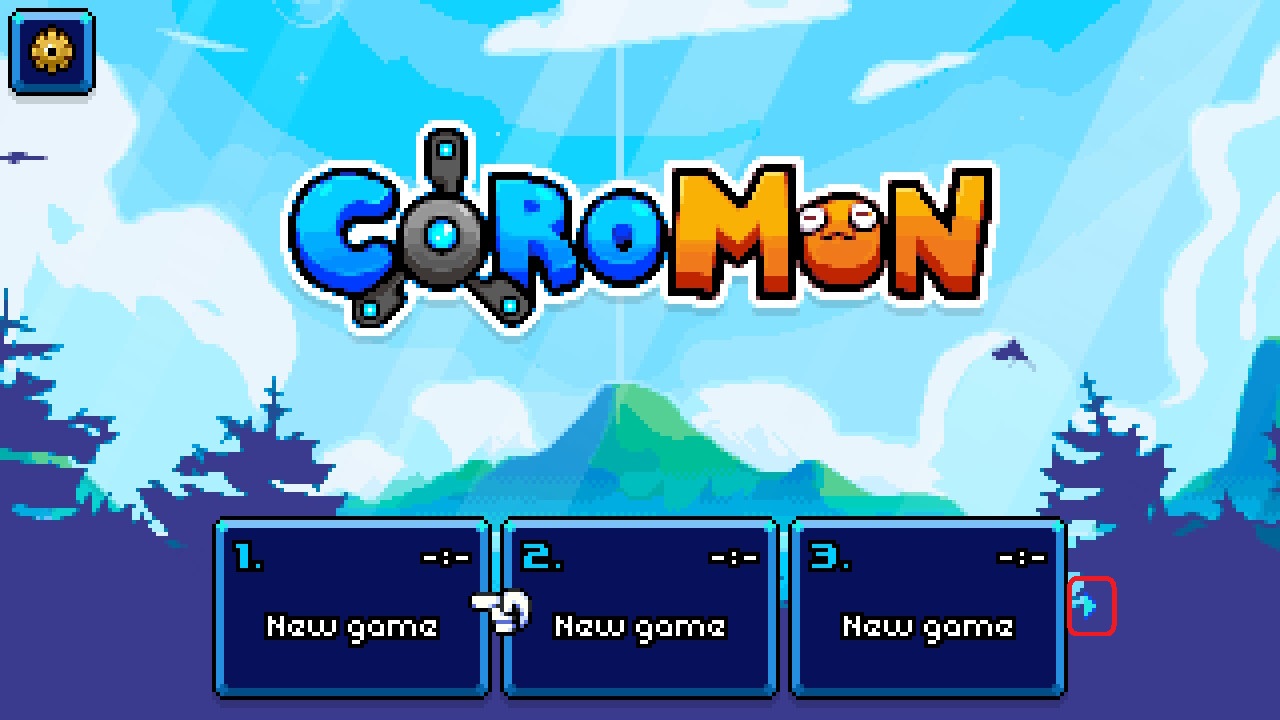 And that's it! You can now play Coromon on your switch. To me, it feels like playing Pokemon Silver all over again but using modern technology. I can experience the joy of pixel art monster taming without bugging my mother for double A batteries to power my Game Boy Color.
Matt is the founder of
Make It Super Easy
and and
Super Easy CRM
. He is a passionate software engineer, tech blogger, and gamer. Feel free to connect on any of the platforms listed below.
---
Posted by: Matt Irving on 07/24/2022