Hogwarts Legacy Name Generator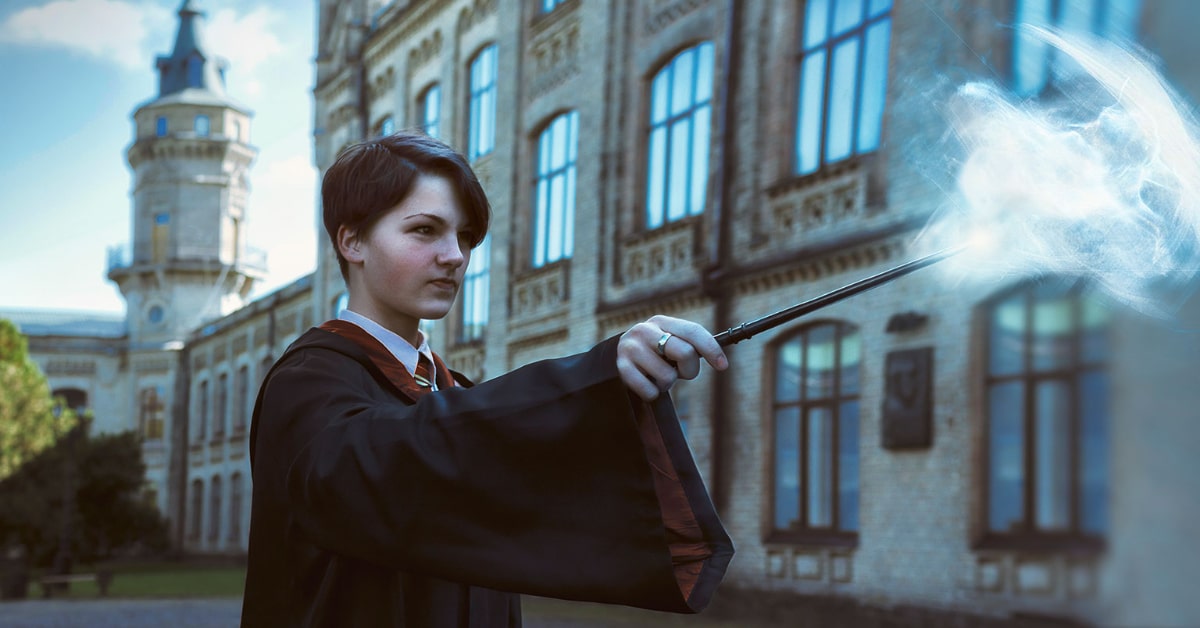 Hogwarts Legacy Names
Create thousands of fun and unique ideas for your Hogwarts Legacy character in seconds. In addition to a cool first and last name, you'll get a house and randomized race.
Simply tell my robot below how many names you want, then click generate and prepare to be amazed!
Matt is the founder of
Make It Super Easy
and and
Super Easy CRM
. He is a passionate software engineer, tech blogger, and gamer. Feel free to connect on any of the platforms listed below.
---
Posted by: Matt Irving on 5/16/2023